Safeguard Your Livelihood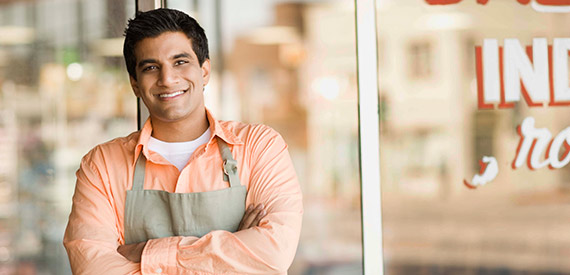 Don't let an accident put your business at risk. A general liability policy protects you and your business from most non-employee injury and property damage claims. Rates are based on the type of business or contract services you provide, so talk to one of our commercial lines specialists about the best way to safeguard your livelihood.
Call us with your business insurance questions at (870) 523-6771.