We're Here to Make Health Insurance Easy and Affordable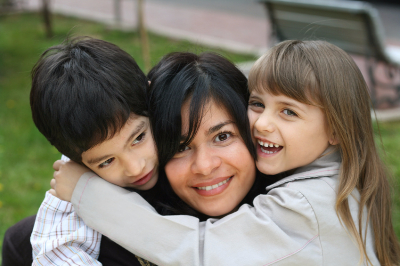 The health insurance industry has seen many changes, and more changes are sure to come. Our licensed agents have been in the insurance business for many years, and we pride ourselves on staying on top of all the healthcare issues and regulations. 
We work with the major individual health insurance companies who offer health insurance on and off the exchange, short-term medical, dental and vision plans. We can help you with the plans that suit your needs and budget. 

Let us help determine the best plan for you and your family. There are no fees, and it doesn't cost extra to work with a local, licensed agent. Trust a local company that knows the insurance business and will be here for you after you're enrolled. 


Connect with one of our agents, call the agency at (870) 523-6771, or send us an email and get your FREE QUOTE today.pens in a new window)
 (Opens in a new window) (Opens in a new window) (Opens in a new window) (Opens in a new window) (Opens in a new window) (Opens in a new window) (Opens in a new window) (Opens in a new window) (Opens in a new window) (Opens in a new window) (Opens in a new window) (Opens in a new window) (Opens in a new window) (Opens in a new window) (Opens in a new window) (Opens in a new window)