Discover A Lending Alternative For Your Small Business
A predictable cash flow is a small business owner's dream. Our Business Manager program helps
free up short-term working capital and helps your business avoid debt. It also offers your customers
flexible financing options.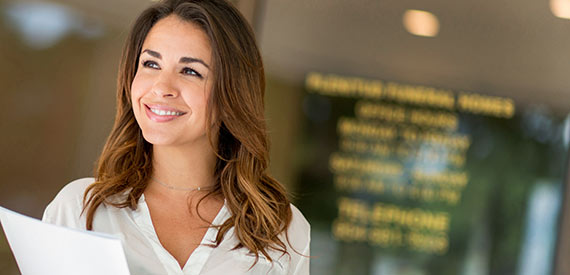 To learn more about this attractive alternative to a traditional line of credit, give us a call
at (870) 523-3601, send us an email, or contact one of our experienced loan officers today!