Not Sure Which Account is Right for You?
Let us help! We offer accounts for every stage in life. Check out our guide below, stop by one of our offices, or call us at (870) 523-3601 to speak with an experienced Customer Service Representative.
Is this your first checking account, or are you embarking on your new career path?
We'll make opening your account quick and easy!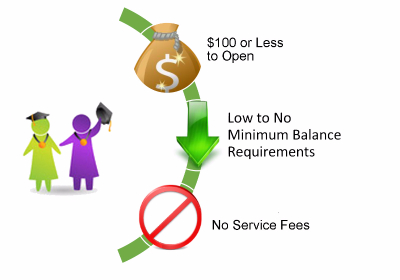 Get all of the details and requirements for these types of accounts. Just click on one of the links below.
Are you net-savvy and interested in earning interest?
We have a variety of interest-bearing checking accounts for all income levels.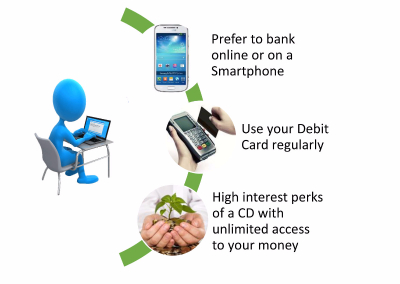 If you plan to maintain a balance of less than $25,000, look into our
If you're starting your account with more than $5,000 and want to earn interest on balances in excess of $25,000, check out our 
Not web-ready but still looking for an account that earns interest?
You don't have to bank online to get a great rate.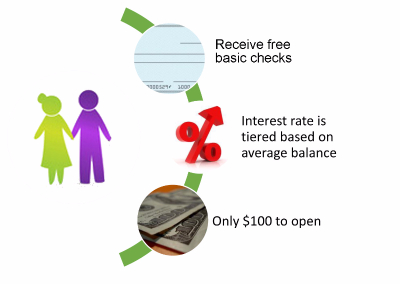 Read more about the advantages that come along with our
If you are 55 or older, we have an account just for you! Check out our