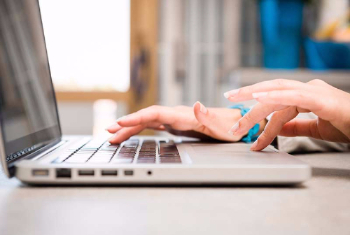 Signing up for NetTeller Online Banking is fast and convenient!


w window)
*Once approved, your NetTeller ID will be sent to the email address provided. Your temporary password will be mailed to the mailing address the bank has on file. 
You may also print out the application below, complete the application, and either bring it in to one of our convenient locations, or mail it directly to:


Merchants and Planters Bank
Online Banking Department
P.O. Box 650
Newport, AR 72112

Questions? Please call us at (870) 523-3601 extension 1165.



Please refer to our NetTeller Online Banking Security Best Practices to ensure you have a safe and secure online banking experience!

You will need Adobe Acrobat Reader to view the online banking information. If you do not have Adobe Reader, you may download a free copy here (Opens in a new window) (Opens in a new window) (Opens in a new window). (Opens in a new window) (Opens in a new window) (Opens in a new win