Mobile Wallets - The Digital Way to Pay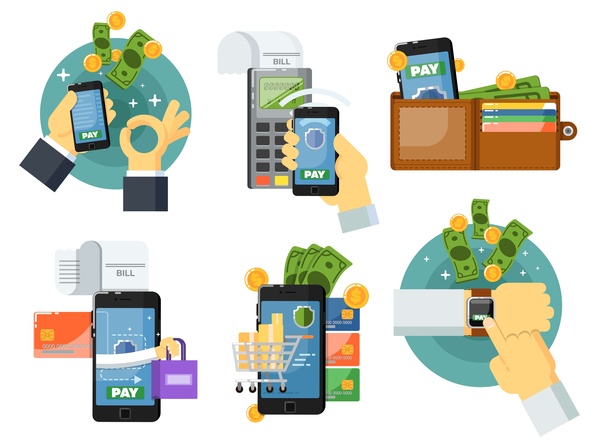 Tired of reaching for your debit card? Pay with your mobile device or smart watch instead!
It's quick, easy, and contactless! Add your M&P Visa Debit Card to:




Visit the app store for your mobile device and/or watch to download the mobile wallet that works for you, then add your M&P Visa Debit card and check out! Not sure what mobile wallets are or how to use them? Read more on our
Mobile Wallet Information Page
.